Heber13

wrote:

↑

30 May 2017, 07:43

It is interesting to see different approaches to problem solving and learning and decision making. I dont think one way is better than other ways, but there are benefits to knowing and accepting different styles. At certain times, your logical and deep approach has probably benefitted you in life.

Here is an example of some different

Color Styles
When you mentioned different "color styles", it reminded me of some research we discussed in an Evolutionary Biology class many years ago.
Here
is a link to a short 7-minute segment of the documentary, and
here
is the original published article.
The synopisis is this: There is a tribe, called the Himba, in northern Namibia. Because of how they are raised in a world seperate from the rest of us, infused with their own language and culture, they are unable to see the "blue" in this color wheel below.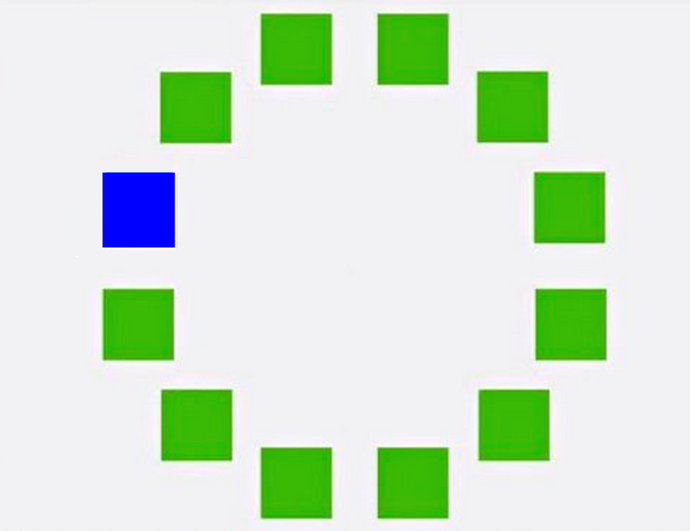 However, unlike most westerners, they are able to point out the different color in this color wheel.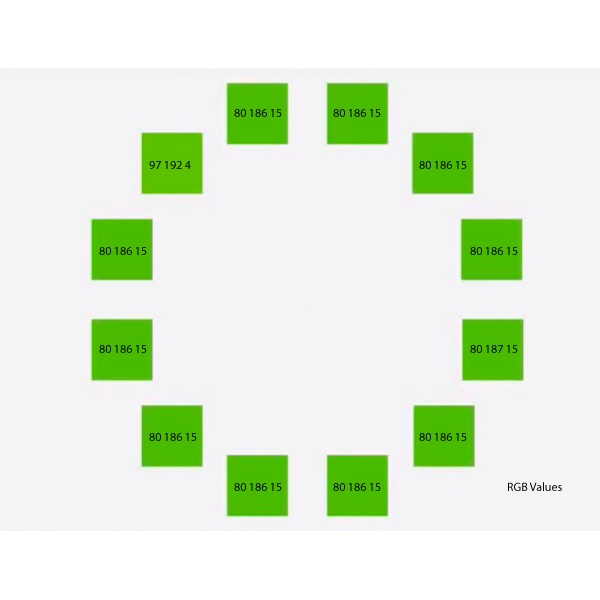 In fact, they have a completely different word for that particular shade of green, whereas the blue and green in the first color wheel have the same word in their language.
It's an excellent example of the way you were born, the way you were raised, what you were exposed to, and your environment can completely change the way you see the world.