Amy bumped out a post, which mentioned the "Restoration". I thought I'd do a poll to see where everyone lands. I'd also going to use a Lego analogy to express the possible views. Let me know if I missed any.
This is the Church (religious organization/doctrines) Christ set up: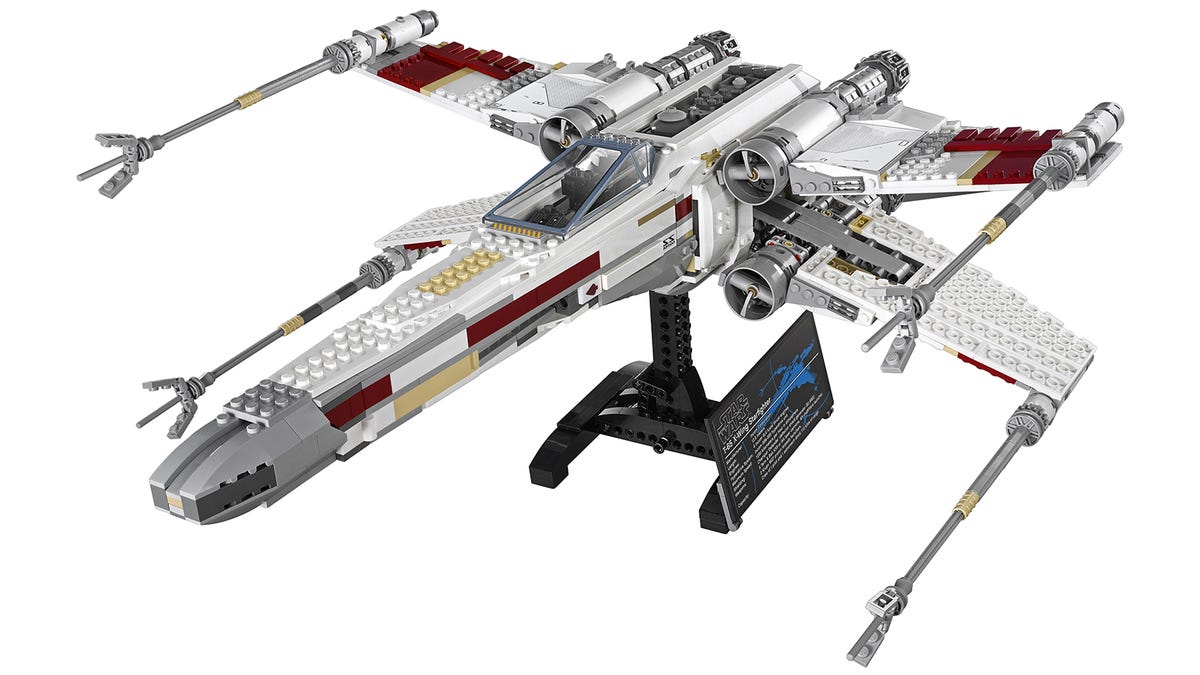 This is the Church after the "apostasy":
Was the Restoration:
1. A perfect restoration.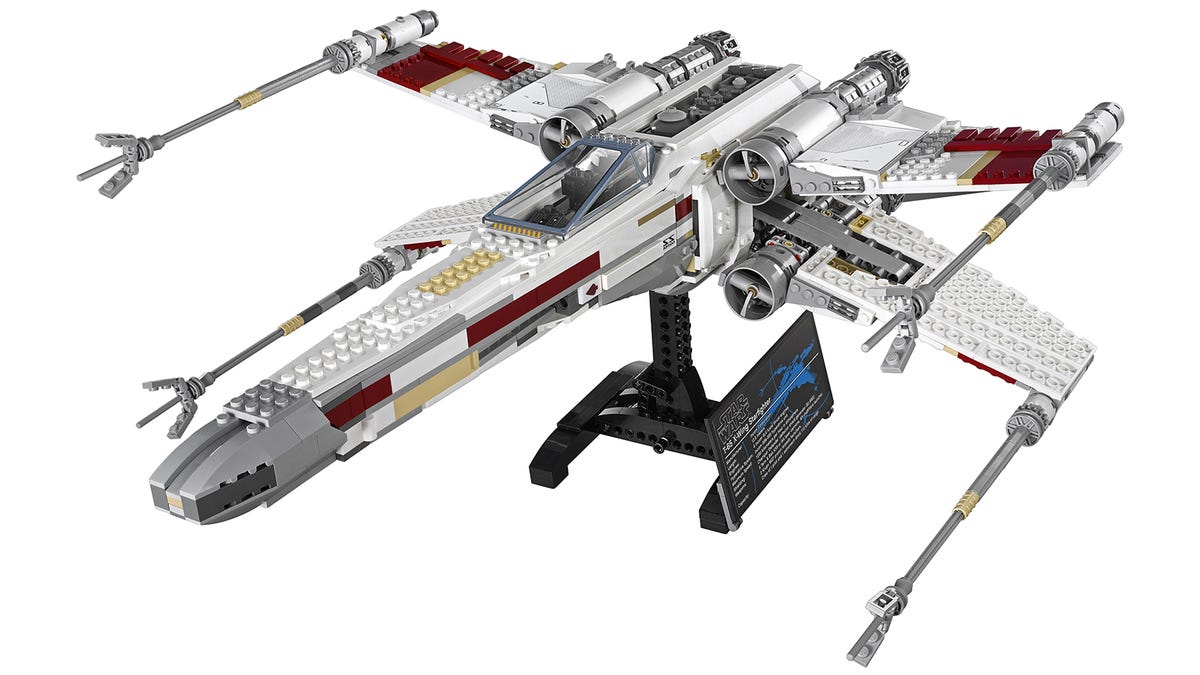 2. A perfect restoration, with a different perspective.
3. Practically the same, with a few modern adjustments.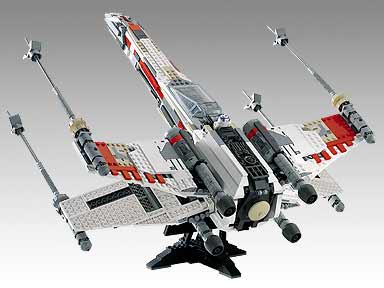 4. Restored in function and purpose, but scaled down to reach a more universal audience.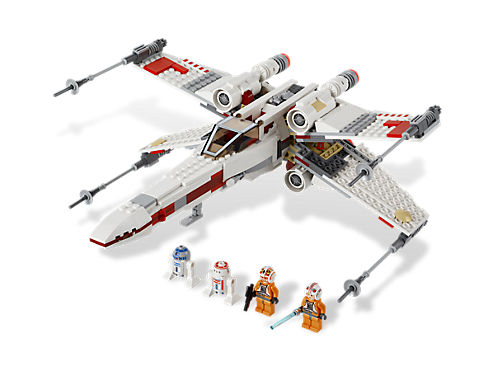 5. A minimalist restoration. Brought back the basics and everything else is personal conjecture.
6. A modern reinterpretation. The same basic form, reimagined for our day. Appropriated by us, reinvented by us, and declared canon by us.
7. A restoration of purpose only. Created to be sleeker, faster, "better". In other words, much improved from the original version.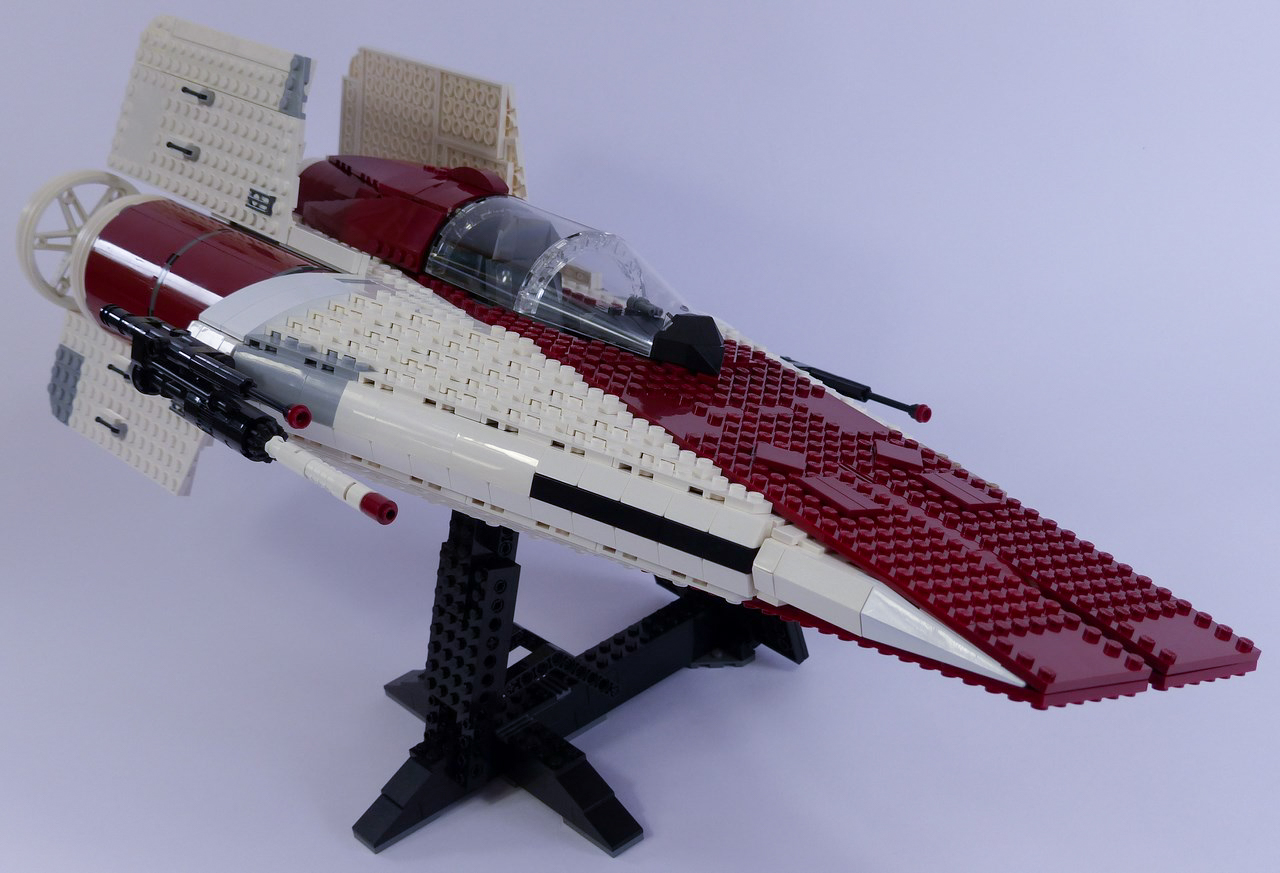 8. Maybe uses some of the same parts, but is really completely different.